Hello, readers! It's been a while...things have been hectic in both good and bad ways here at home, and I haven't had the heart, the health, or the time to do much chit-chatting. Thankfully, we are getting healthy again (although yuck I do have a doctor appointment, and worse, a dentist appointment this week). So I want to show you what has been going on scrap-wise lately.
First off, Tracy and Connie just released their
April Templatetopia
collection...I think this is my favorite yet!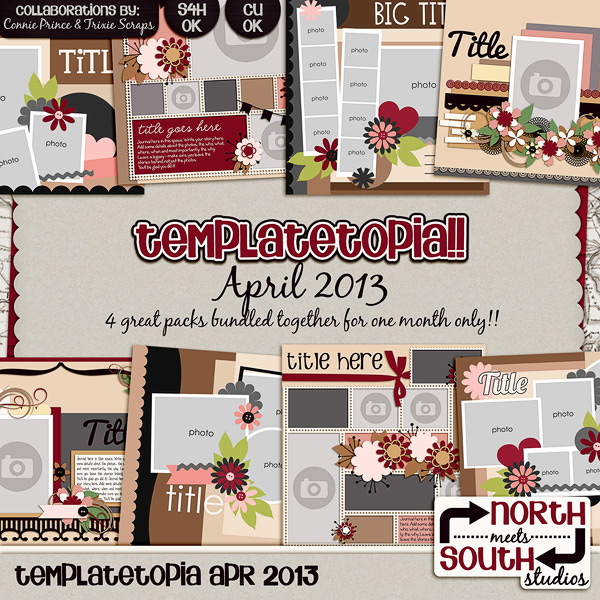 Check out the individual packs: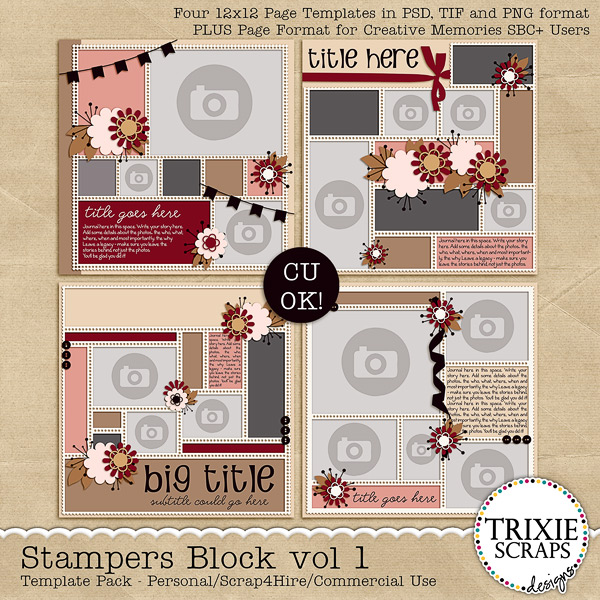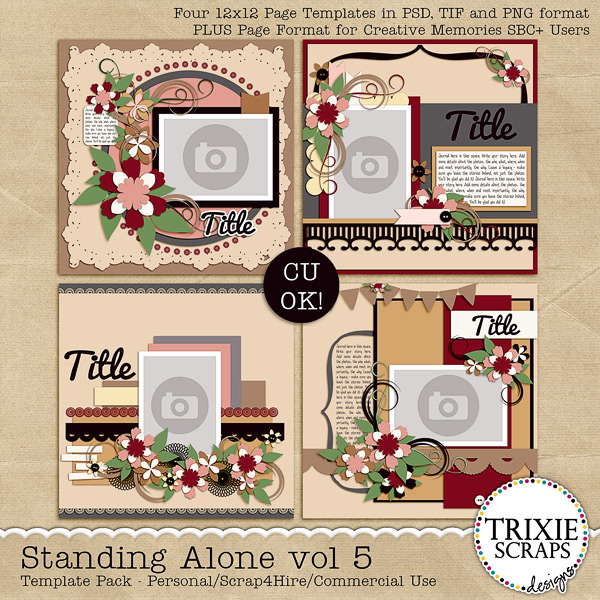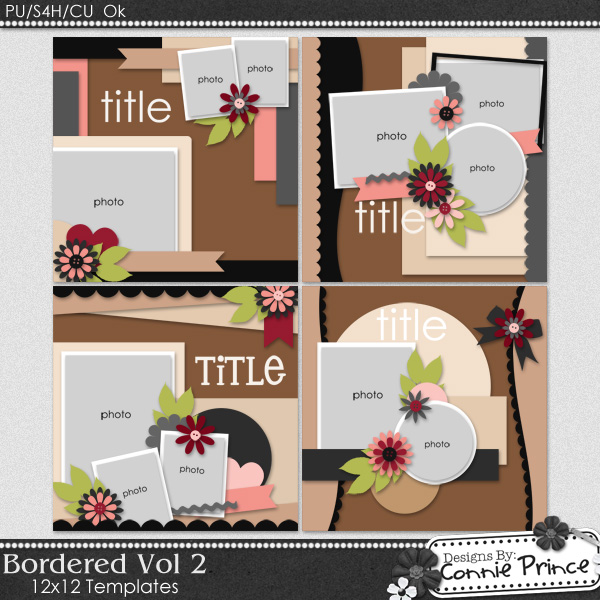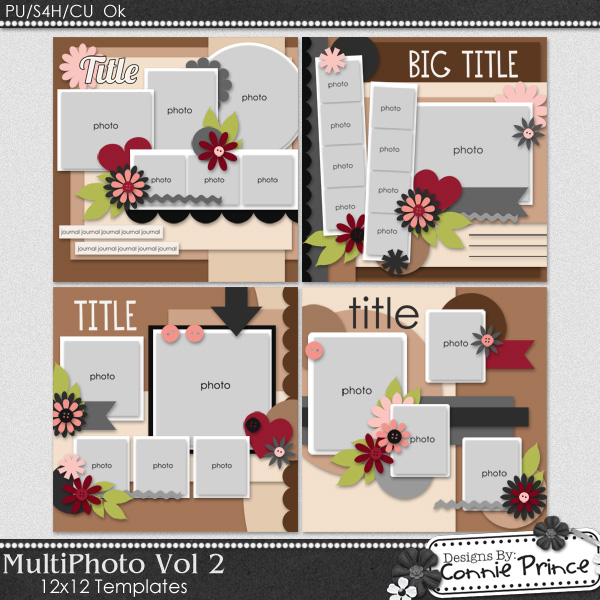 I used Tracy's Oceanside kit & cardstock and came up with this layout. The photos are of mom and Rachel on spring break.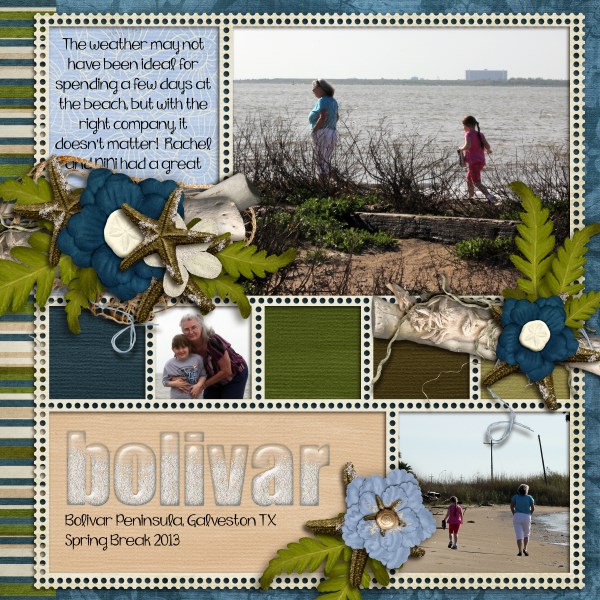 I've gotten another Templatetopia page done, but I can't show it off yet, because I used Tracy's GORGEOUS new kit that will be coming soon to SBB. I'll be back to show that one off to you soon. Enjoy the rest of your weekend, friends!