OK, no it's not. I can't dance. Never have. And the hubby refuses to even make an attempt to spin me around the living room floor, so I'll probably die without ever experiencing a dance. Oh well.
My daughter, on the other hand, is now in her 4th (!!!) year of dance. She's not the most graceful dancer, but she has fun and it's great exercise for her. If you have a dancer, or a love of dance yourself, then you might want to check out Trixie's new collection for the GAB sale at Scrapbook-Bytes. It is over-the-top gorgeous!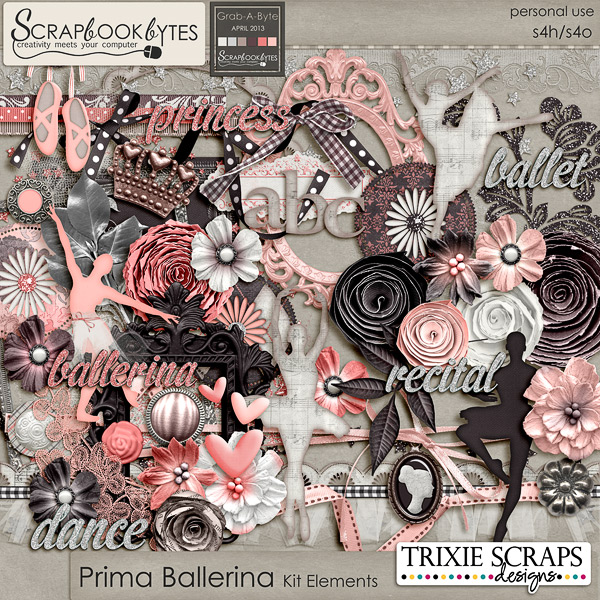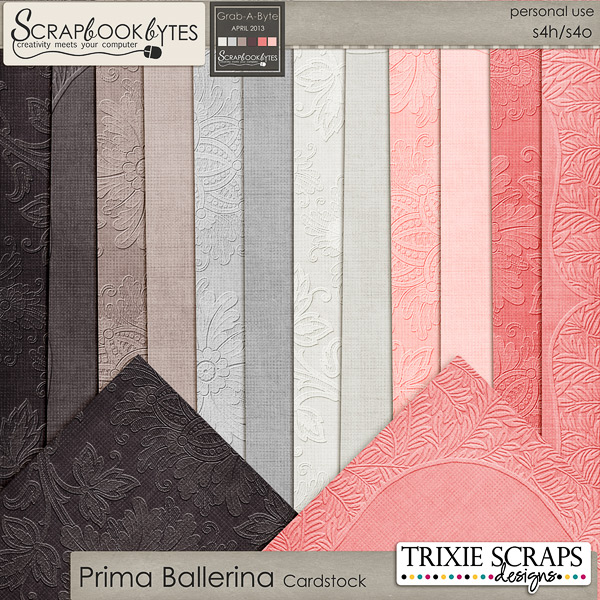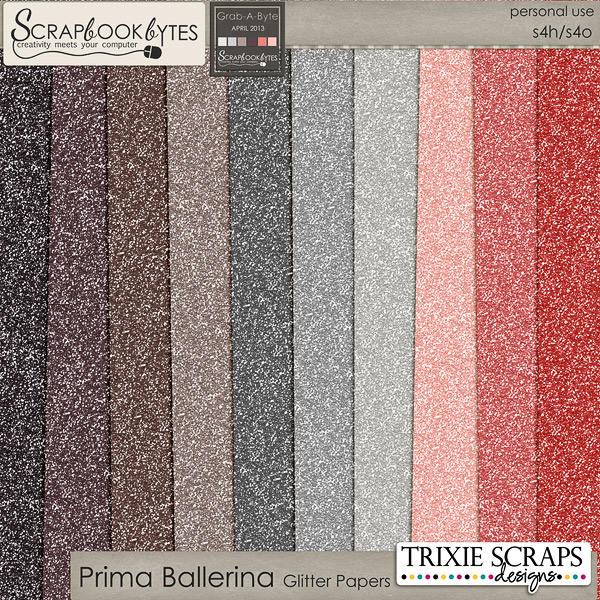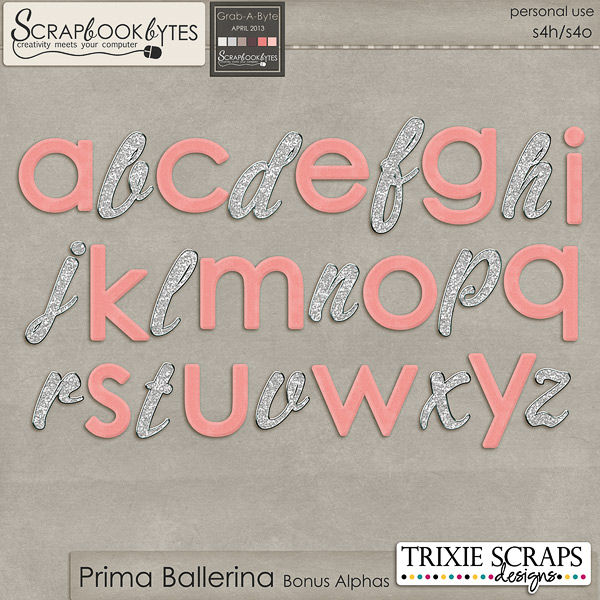 You can find the Prima Ballerina collection
here
. My girl has a love of pink, glitz, and dance...so this kit will definitely get a lot of use in my house. I also used Standing Alone Vol. 5 from the April 2013 Templatetopia, which you can find
here
.