This month's Templatetopia has released, and Trixie and Connie really knocked it out of the park! I absolutely love the template packs that they put in this release!
Here's a closer look at what's inside: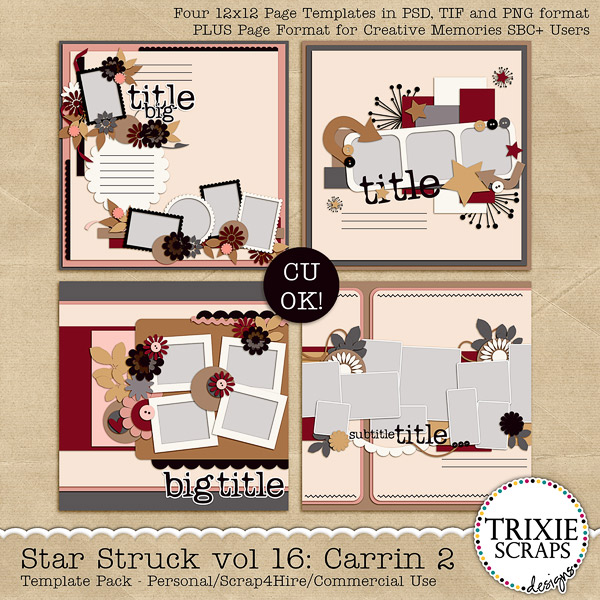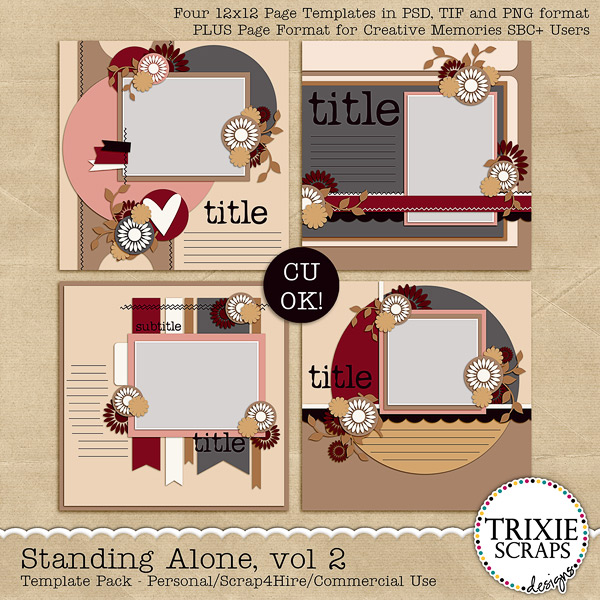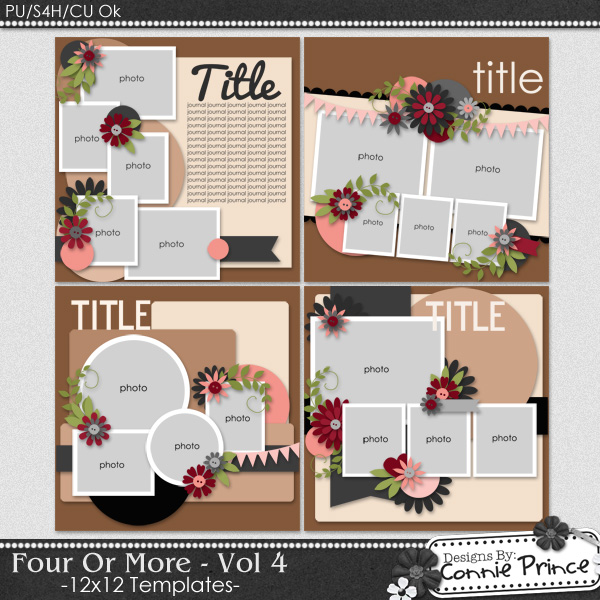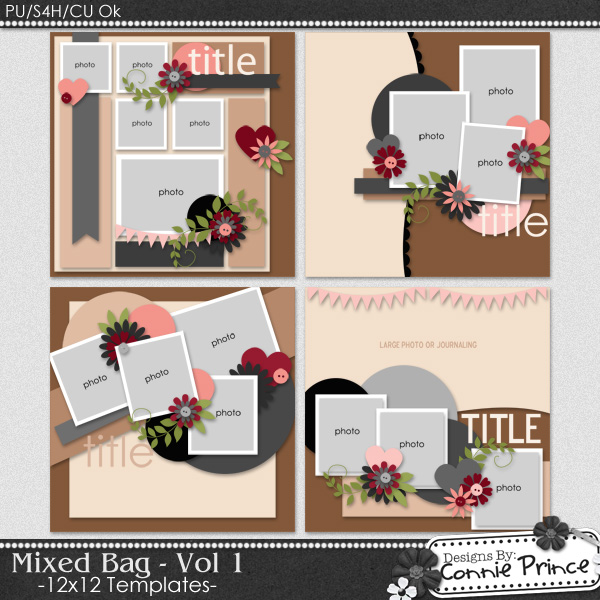 I've used 2 of the templates so far...I can show you one of the pages, but the other one will just have to wait until the absolutely fabulous, positively gorgeous kit that I used releases next week. This page uses the Rescue Me
kit
and
cardstock
, and a photo taken by a sweet friend of mine.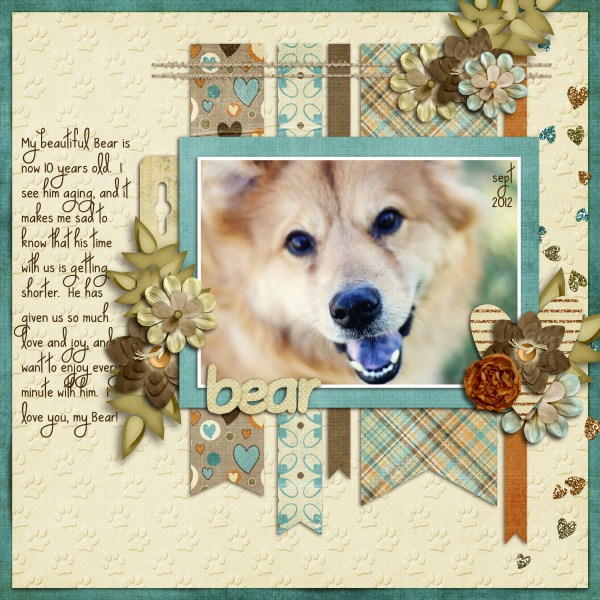 See you in a few days with a peek at Trixie's GORGEOUS Grab-a-Byte kit!