Well, I missed my last post, so today is catch-up for me. Life has been busy with school and church activities, as well as bouts of bronchitis, colds, and the State Fair to boot. I'm hoping the rest of the month has more of the fun stuff, and a lot less of the germy stuff.
Trixie has released some fabulous new goodies recently. First up was
That's My Boy
, which was released as her part of the GGI sale at Gotta Pixel. I didn't get this kit, but after seeing all of the layouts that have been created with it, I'm seriously thinking that I want to pick it up!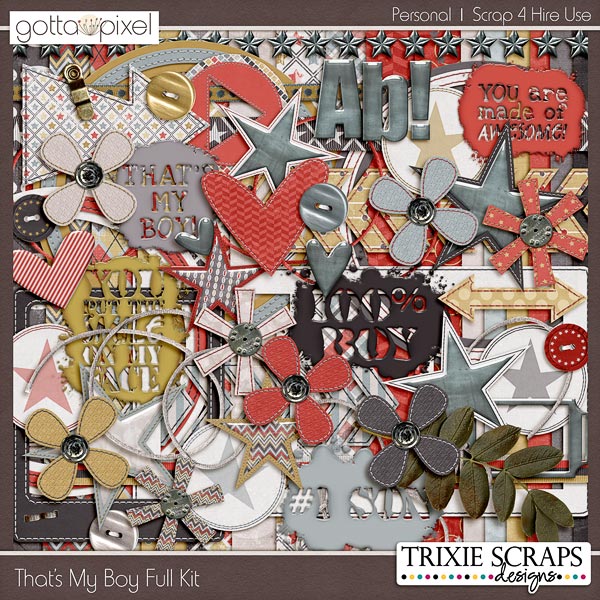 Next up is this month's GAB collection,
Little Ladybug
. This kit will be going into her other stores when the GAB sale is over. Those of you who have known me for a while probably know that I love ladybugs. And the past year or so, Ladybug has been my nickname for Rachel. I really love how this kit turned out.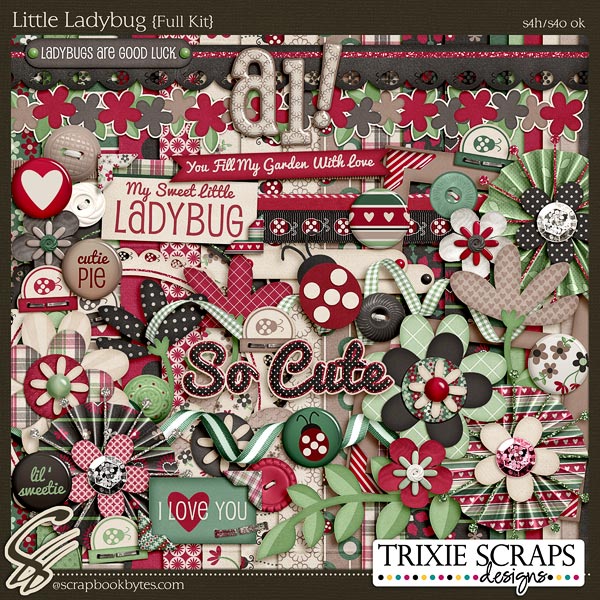 Here's what I did with it:
And lastly, this GORGEOUS autumn collab with Jen C. Designs will definitely be re-used...I love fall, and can't wait to get some new fall family photos :)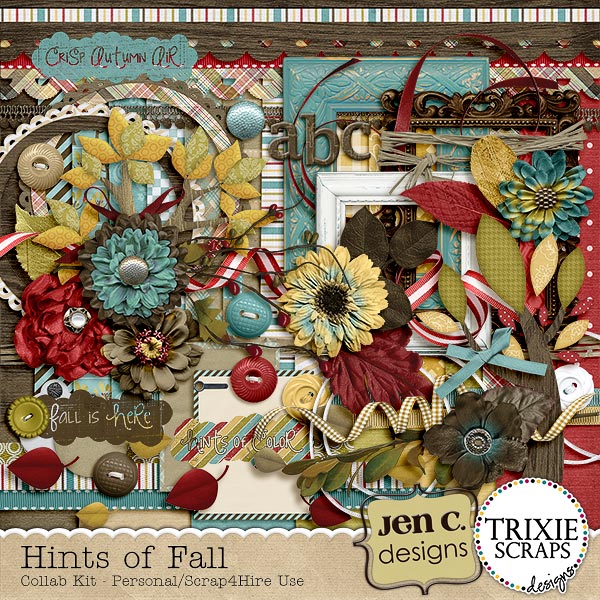 And my page, with some of Rachel's birthday shots from last year...
Thanks for stopping by, and happy scrapping to you!