I love this time of year! Fall is here, the weather is cooling off, and it's time to start thinking about Halloween costumes! I'll admit, I'm not big on the holiday itself, but I certainly love an excuse to get Miss Rachel all decked out in a new costume :)
Since I'm not into the monsters and spooky side of the holiday, a lot of the traditional Halloween kits just don't appeal. But North Meets South Studios just released a BEAUTIFUL (yes, beautiful) Halloween kit that I am just loving! This kit is definitely going to work for a lot more than Halloween pictures! Just click on the preview to go check out the kit!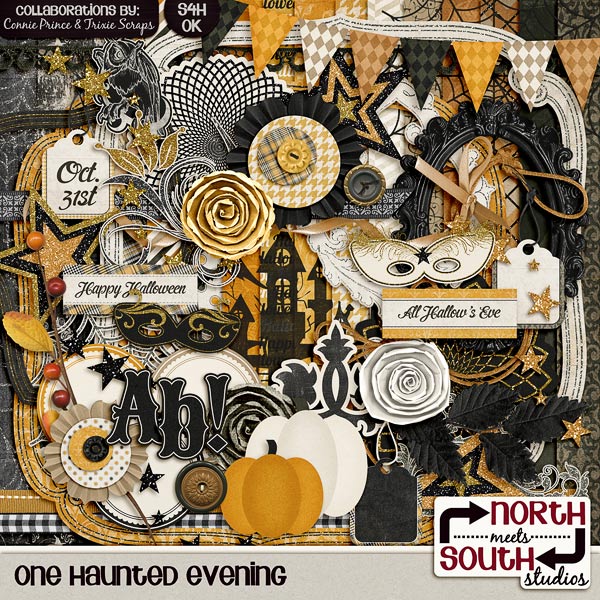 I scrapped a non-spooky layout with the kit: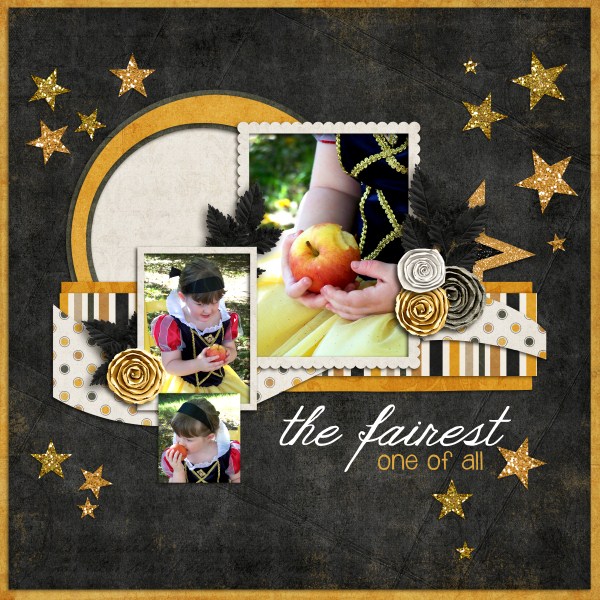 I'll be back shortly with a more traditional Halloween kit...have a great weekend!