I love templates. I'll admit it. They make scrapping so much easier on this mama's brain...not to mention the fact that I scrap a bit faster with them. Whether you use them as-is, or flip, rotate, or alter them, you can made some fabulous layouts with a template as a base. And one of THE best deals in digi is the monthly
Templatetopia
collection by North Meets South Studios, aka Trixie Scraps and Connie Prince. Each month you can get 16 template for just $3.99...an awesome deal! Check out this month's collection!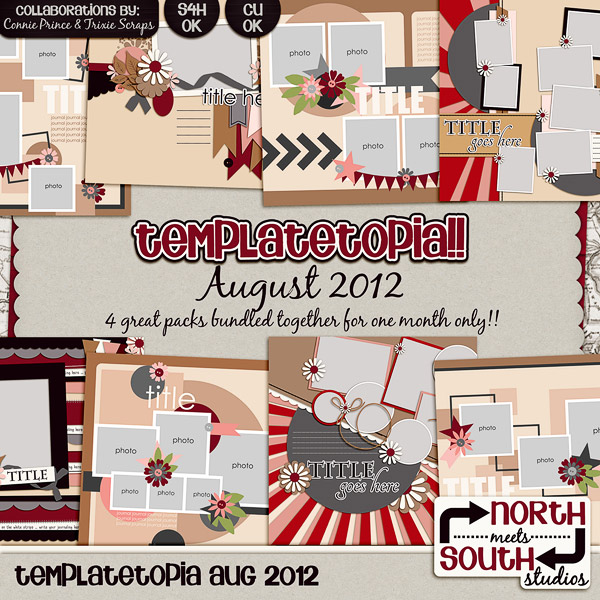 Here's a better look at what's inside: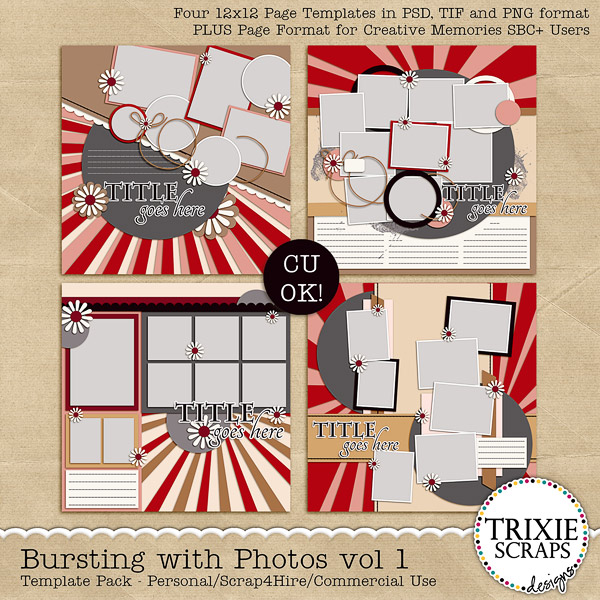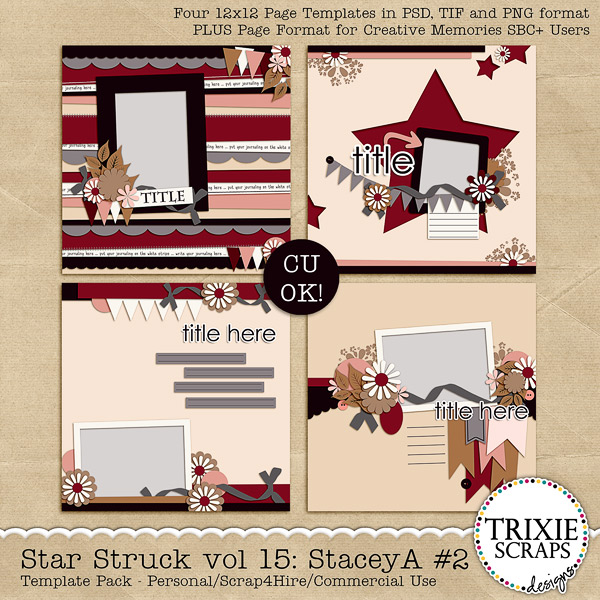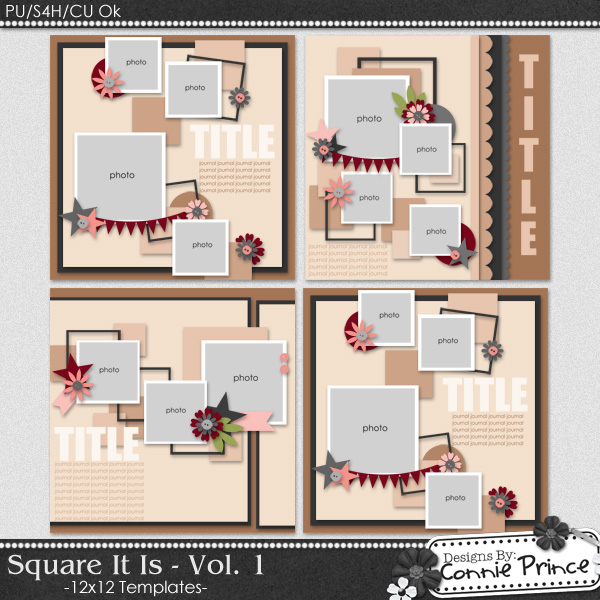 I used one of the StaceyA templates to scrap a photo of Rachel riding the carousel at the zoo. I used Trixie's Summer on the Boardwalk
kit
and
cardstock
to create this layout.
Thanks for stopping by...have a wonderful weekend, and happy scrapping!