Good morning, friends! Last night was Back to School night for us. We got up to the school about 4:30, I helped set up the PTO's t-shirt sales table, and then Rachel and I headed off to meet her new teacher and check out her classroom. She was pretty quiet and shy UNTIL she saw that her best friend Stevie was also in her class. And at that point, she let out a squeal of excitement and started jumping up and down. Thankfully Mrs. Long has them separated...don't want them getting in trouble for talking in class! I managed to snap one photo of Rachel with her teacher...of course my kiddo did NOT make eye contact while I was taking the photo...but as soon as I got home, I scrapped it with Trixie's new
Apples for Teacher collection
.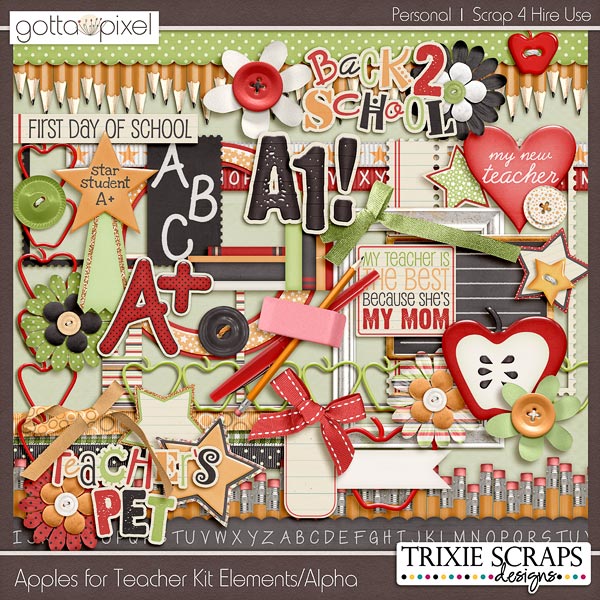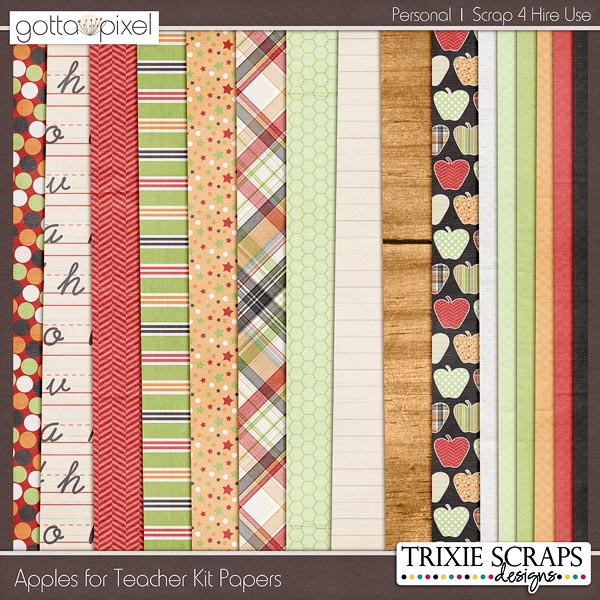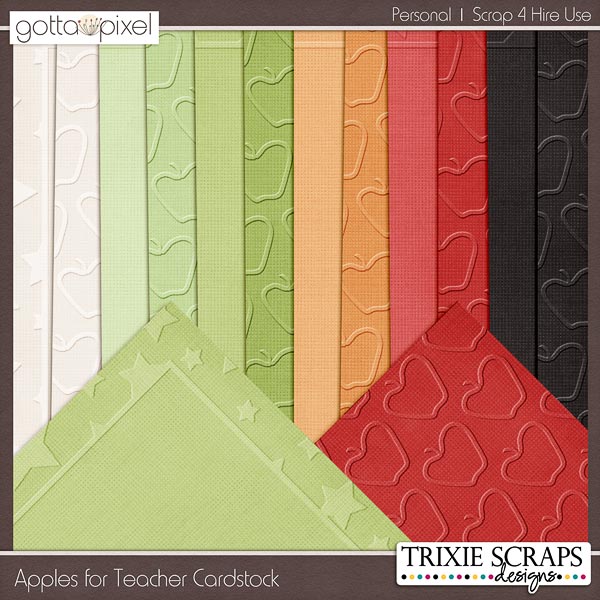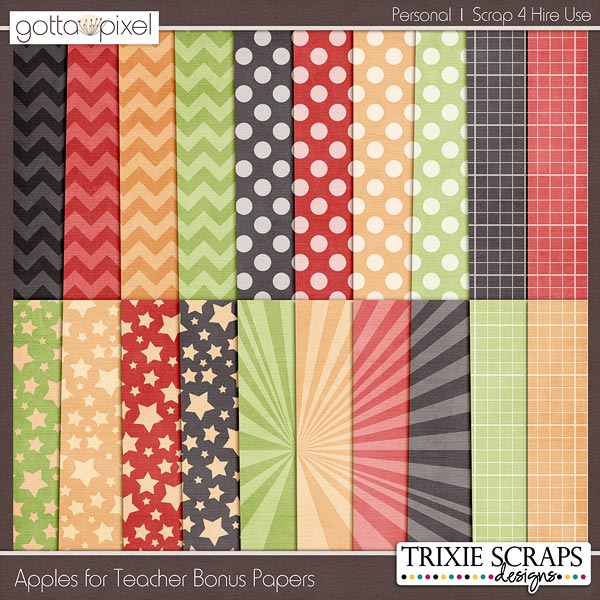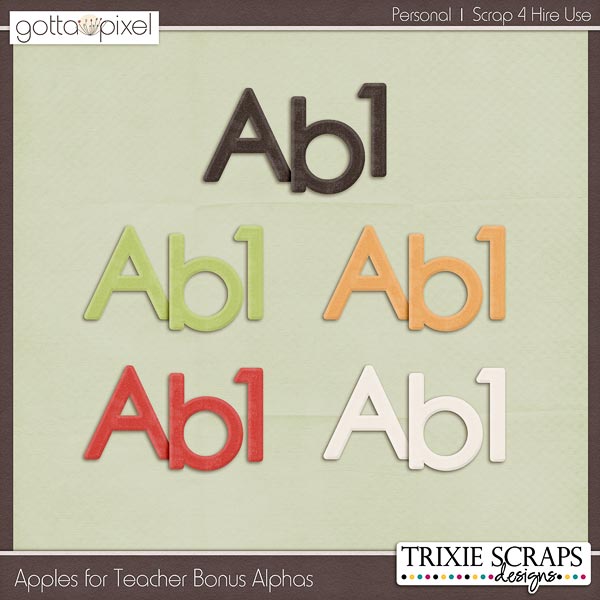 Right now this collection is available only at Gotta Pixel for their GGI sale...each pack is $1USD. Next week, the full kit and coordinating pieces should be available in her other stores.
Here's the layout that I made...I used the elements, papers, cardstock, and bonus papers on my page.
I love that Trixie put some homeschool word art in here, and the colors are fun, fresh, and different from the typical back to school kits.
Trixie's also got another new collection out at Scrapbook-Bytes, but I haven't been able to play with it yet. I'm looking forward to scrapping with it later on tonight though!
Rise To It
is her new collection for the GAB sale...each of these packs is also only $1 for the duration of the sale.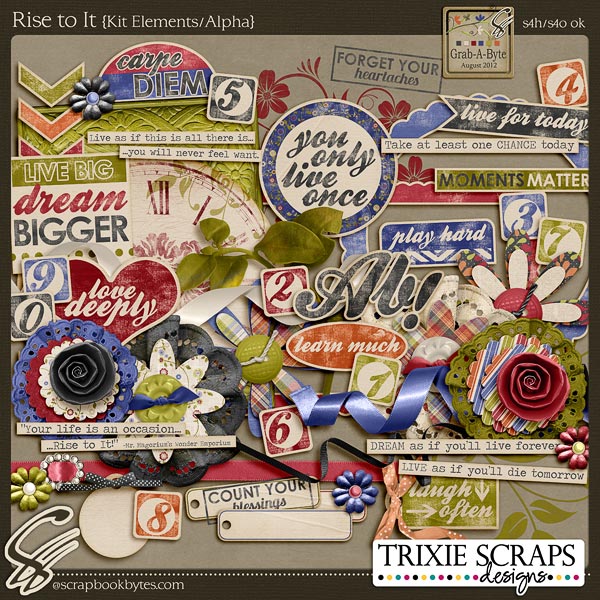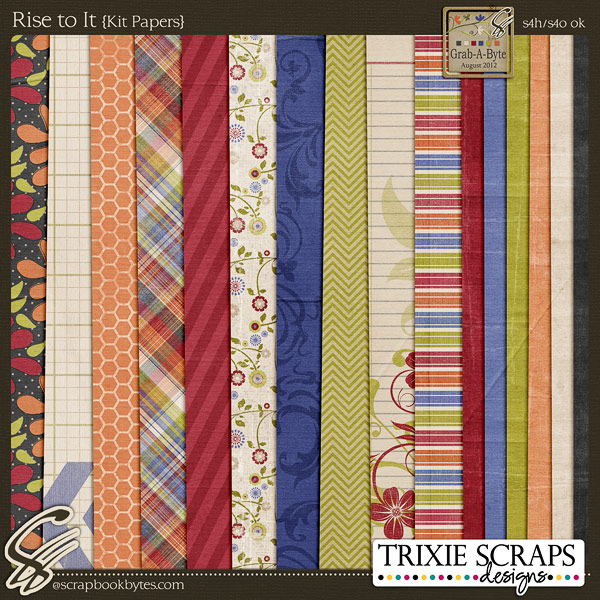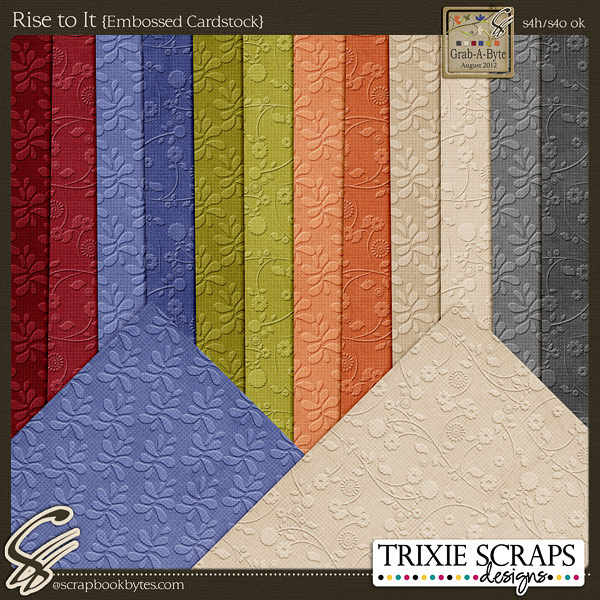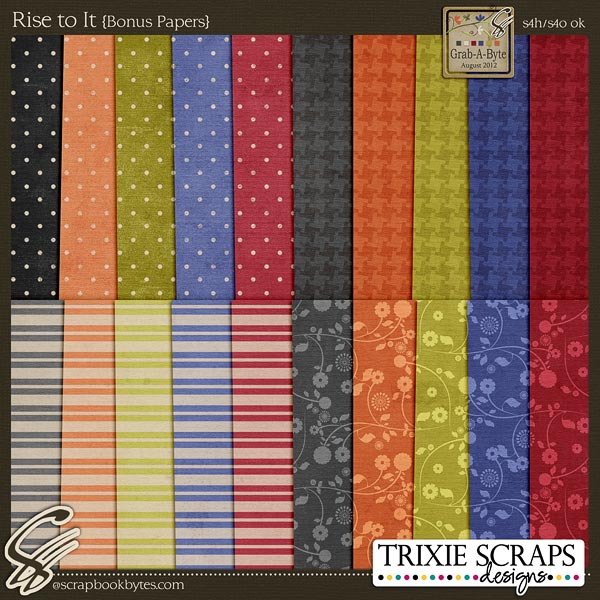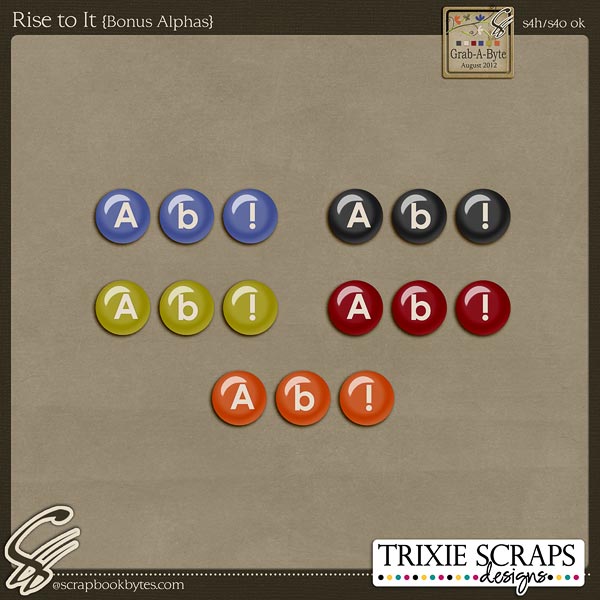 I hope that you have a great week, and happy scrapping to all of you!