Well, I'm glad that I have had some scrappy time lately, because Ms. Trixie has been keeping my busy with some fabulous new creations!
First off, the newest North Meets South Studios Templatetopia collection is now out in all of her stores...it's one of the best deals in digi...16 templates for $3.99. You don't want to miss it!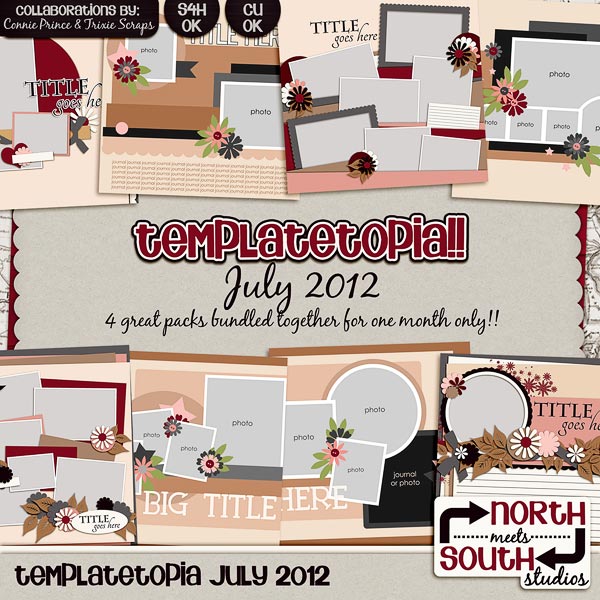 Secondly, it's time for GAB over at Scrapbook-Bytes, and Tracy really knocked this month's palette out of the park! She put together a fun, glitzy, girly birthday kit...I'm loving it for pics of my little diva!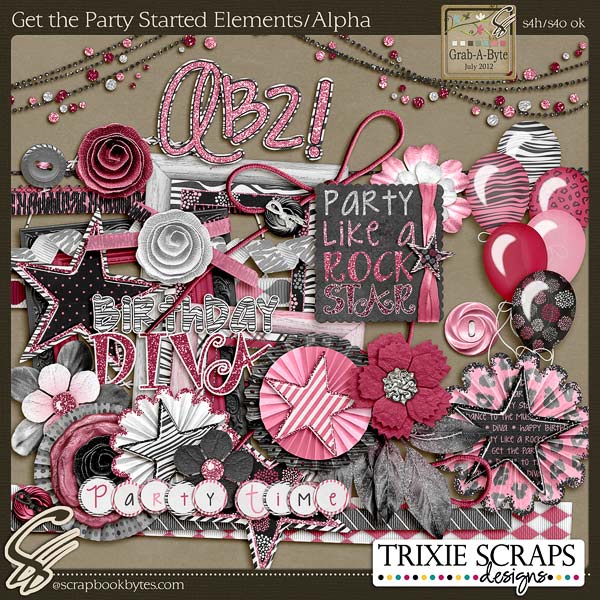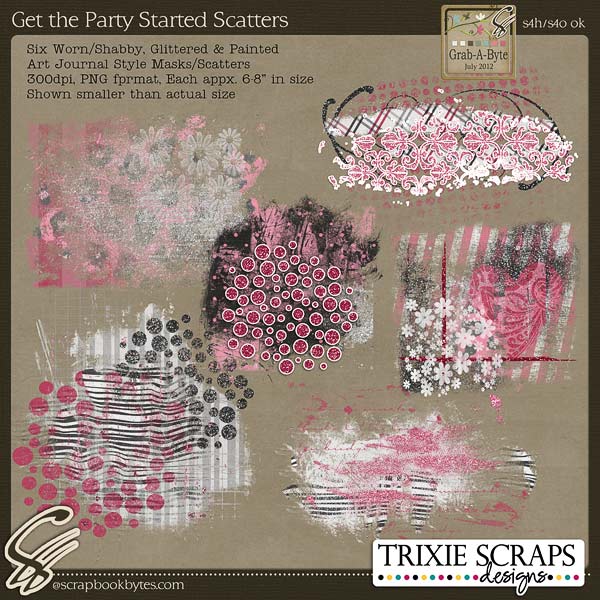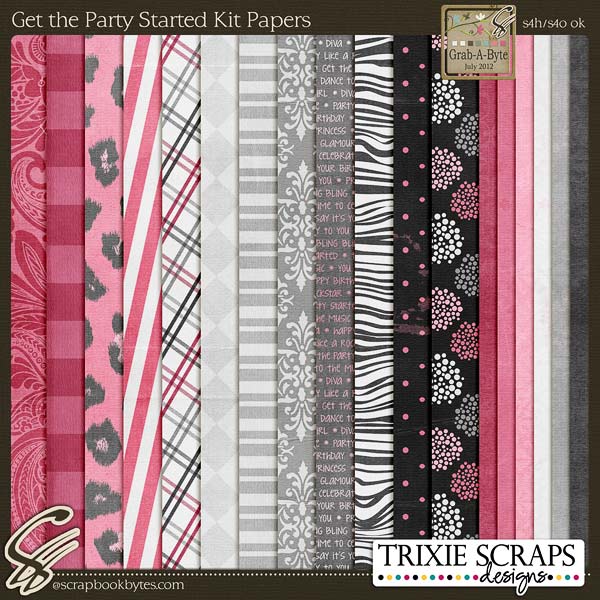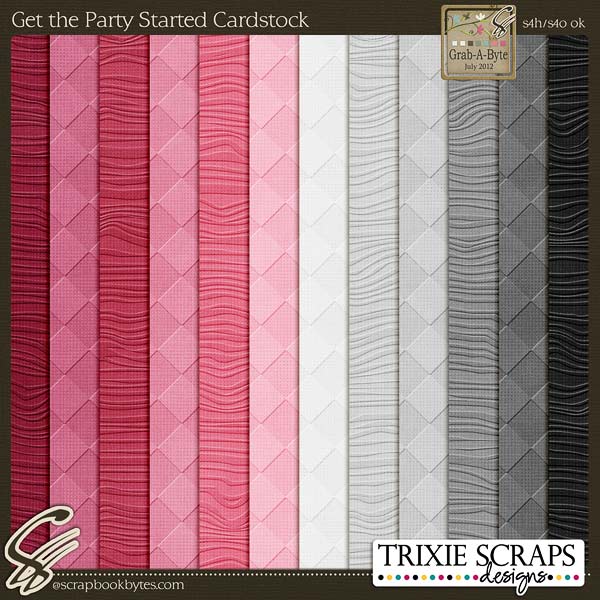 And finally, she is in the spotlight over at Pickleberry Pop, and she has released the finale to her Seasons collection, Summer on the Boardwalk.
Now, all of that designing made for a lot of scrapping around here! Here's a look at what I've been doing...this one uses Templatetopia and Get the Party Started.
Templatetopia & Summer on the Boardwalk:
Another with Summer on the Boardwalk:
Now, you'd think with all of that, that there wouldn't be any more to show you! Well...you're right. There's not anything to show you YET. But I will say...there's one more thing coming VERY soon and it is absolutely awesomesauce! I wish I could show you now, but I can't...so I'll sign off, and be back shortly. Happy scrapping!